Visual Micro is a free plugin for Microsoft Visual Studio that fully supports the Arduino 3rd party build process.The Edison and Galileo support the same build process (see the Intel/Arduino Ide) which means that we can code and debug using the very mature and rich Microsoft Visual Studio Ide.
In November 2014 Microsoft released Visual Studio 2013 Community Edition which is the full Ide. The community edition is free for all open source projects and also for closed source personal and small business projects.
The combination of Intel, Arduino and Visual Studio provides a fast and powerful development platform that is also very easy to use, fully documented and supported by an active forum.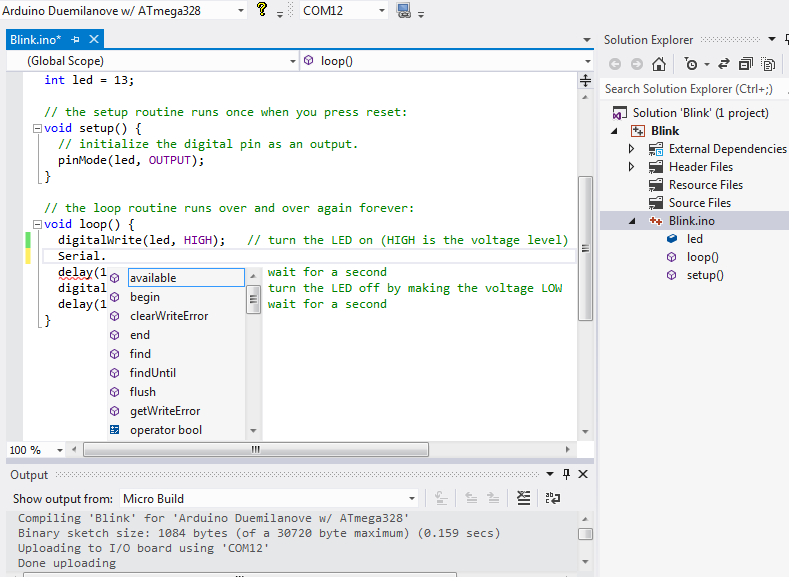 Visual Micro supports multiple Ide's allowing users to switch between Arduino and Intel boards with a single click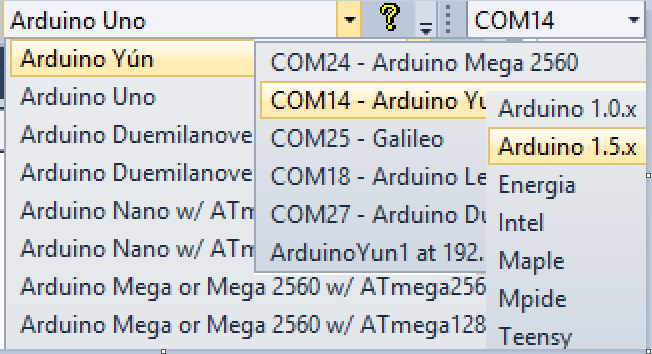 A wealth of additional features over and above what is offered by the Arduino or Intel Ide are provided by the Visual Micro plugin such as library explorer, compiler optimization and additional compilation defines.
In the background, Visual Micro uses the Ide(s) that you have installed such as the Arduino/Intel 1.5.3 Ide for the Edison. So this means that you must install the Arduino/Intel Ide, Visual Studio Ide and then Visual Micro.
Download Visual Studio Community 2013
useful links